Defenders of Donbass knocked Punisher of the settlement Novotoshkovka (TSNR)
On the night of January 12, militia Novorossia freed village Novotoshkovka d Slavyanoserbsk TSNR area. This – the first locality, stripped of Bandera occupiers since the beginning of the so-called "truce".
The militia has taken two attacks: one does not help, but after approaching the militia expelled Cossacks reinforcements, a new offensive brought success. By The Punisher also help came in the form of a company of infantry and two tanks, but to influence the course of the battle she could not.
At present, the militia is attached to the back of the position.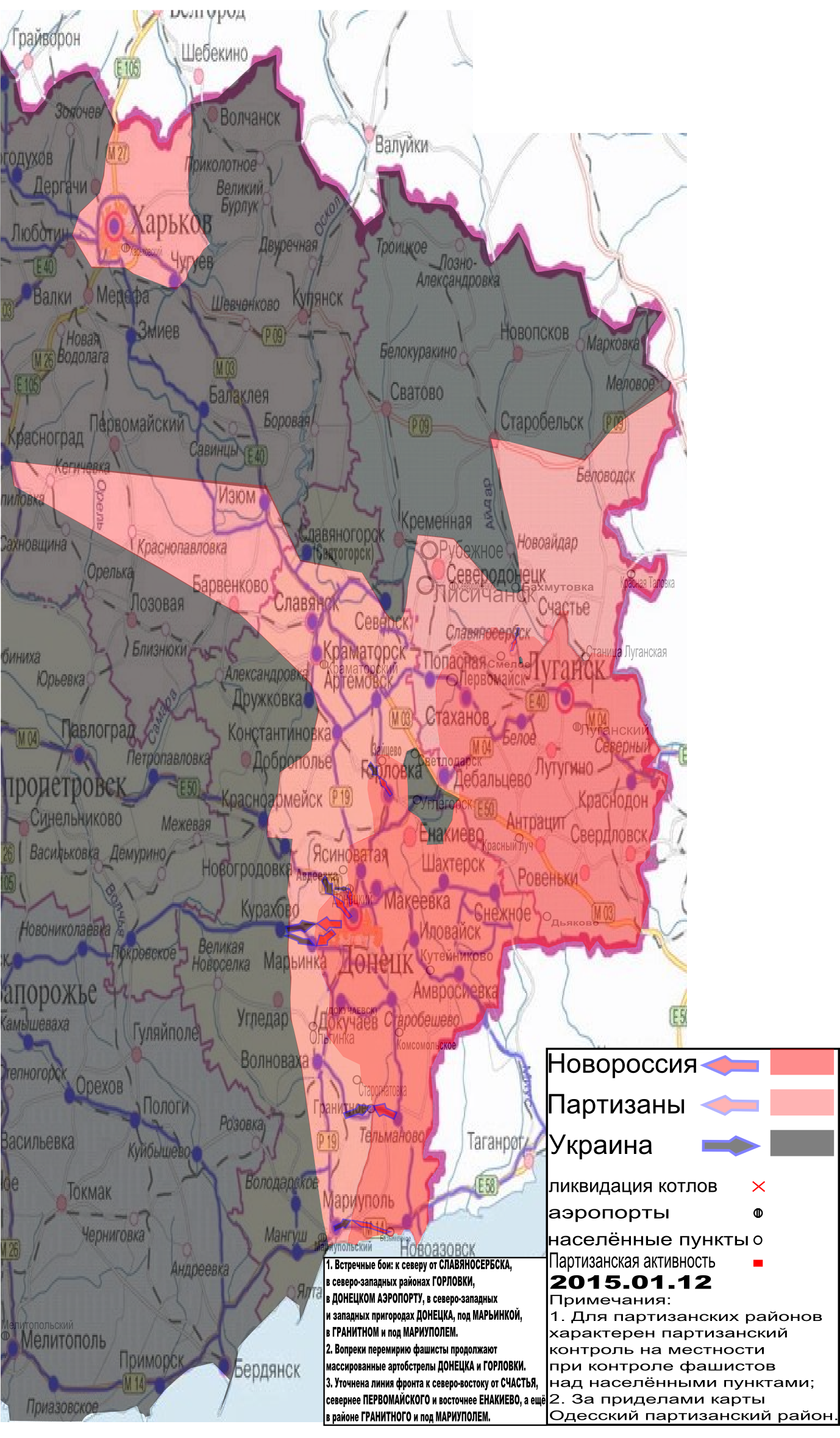 MORE:


The war in Novorossia Online 01.12.2015 Chronicle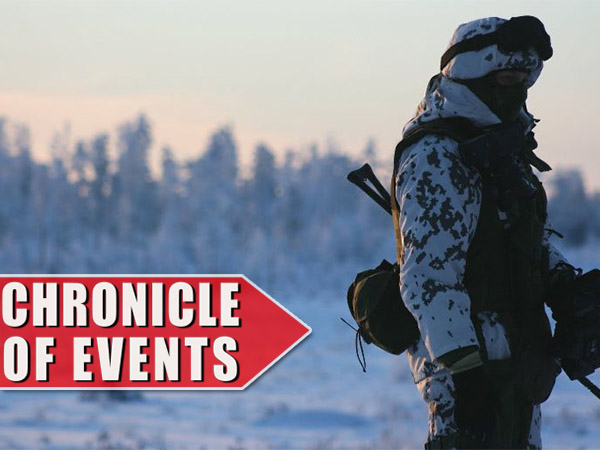 War online in Novorossia (DPR and LPR), the latest news of ATO (anti-national terrorist operation) today. Operational reports from the zone of military conflict in the South-East of Ukraine.
---
---